What is the irradiance of Uvlizer? / How many joules/cm2?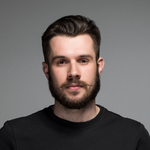 Updated by Ryan
'Irradiance' or measurements like joules/cm2 or watts/m2 are measurements of light energy received at a particular surface. That amount depends on the distance from the UV source.
So it is not a measurement of energy emitted by the device. That measurement is Watts, and Uvlizer emits 38W.